What is Counselling?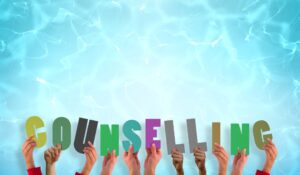 The BACP provide useful resources on what therapy is, what to expect and what the first session will be like.
Counselling can help empower you, increase your self-awareness and enable you to feel better equipped to face difficult challenges and feel more in control.
Counselling encourages you to make changes that are possible and desirable to your circumstances in order for you to move forward and live your life fully and positively.
​What to Expect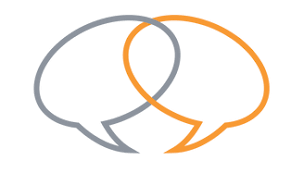 You will have the opportunity to meet in an accepting environment to talk in confidence about issues that are worrying you or causing you difficulties.
I work in partnership with you, at your own pace, exploring whatever issues you wish to discuss.
I will support you by offering a warm, non-judgmental relationship in which to develop a greater understanding and appreciation of yourself and to trust in your own sense of what is right for you.
Counselling can be short or long term. Sessions are usually at the same time each week.   The therapeutic hour is 50 minutes long.
Get in touch here – let's talk
How much does it cost?
£60 per individual session.
£90 per couples/relationships.
Online therapy is £10 less for all therapy.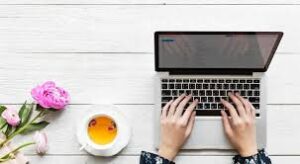 The initial consultation fee is £60 for individuals and £90 for couples/relationships.   You do not need to commit to further sessions.
It is very important to find a therapist in whom you have confidence and with whom you feel comfortable.
During the initial session, we can address any questions or concerns you may have regarding counselling and the counselling process itself.
Occasionally I can offer concession rates of £50 to individuals in financial difficulty, low incomes or students. Please do not hesitate to enquire.
I accept payments by cash, BACS or card.
** For Rewind, fees and timings are different.  Please see Rewind pages.
*** This is a free service for ex-Armed Forces or low-income Armed Forces members.