BACP Registered. Qualified. Supportive.

I sought counselling many years ago and found a long, painful, yet rewarding and empowering journey that promoted lasting change. Here is just a brief snippet into some of the reasons therapy helped:
It took me some time to realise why I felt certain emotions or why I had certain behaviours. For example, I realised that my anxiety stemmed from feelings of low self-esteem and self-worth. In therapy, we approached the exploration of when and how these came to be and soon came the great revelation that the power to change this was within me.
Being listened to without judgement and receiving the empathic responses from counselling helped me gain my sense of self, who I really was and to build up my emotional resilience. The journey did not stop there as I started to look at other areas in my life that were unfulfilling, harmful or "not for growth".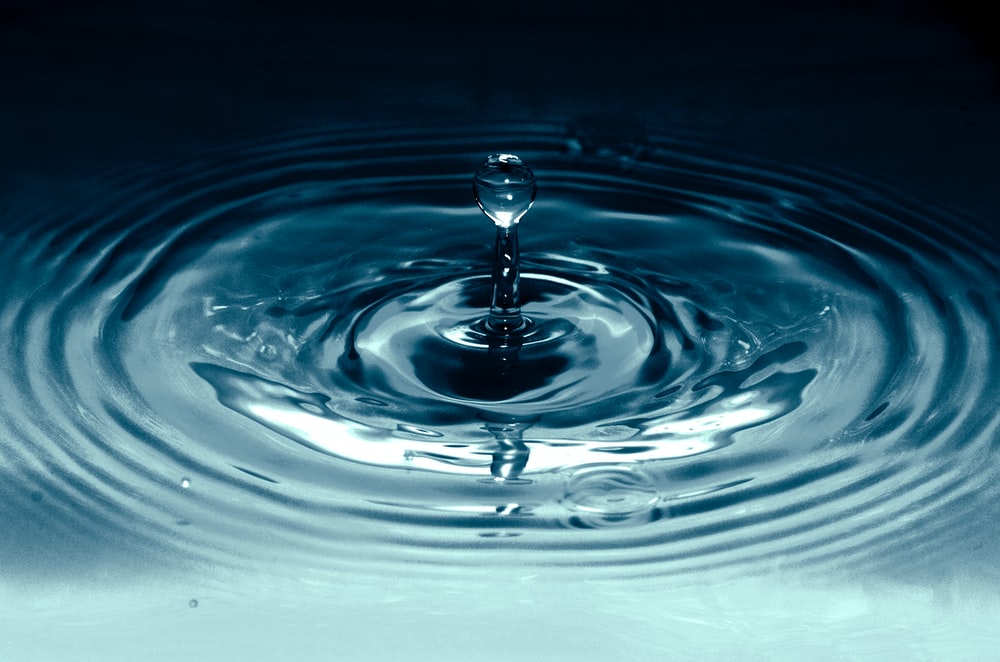 We are all human and will all face difficulties in life and starting a counselling relationship with an empathic and understanding qualified therapist can really help promote positive growth, healing, a new way of being and self-empowerment.
Qualifications and Experience:
My therapist work and training has spanned many of life's experiences. I worked as a counsellor for the Metanoia Counselling and Psychotherapy Service, a low-cost community-based counselling and psychotherapy service in Ealing, West London. In addition to private practice, I am a therapist at St Joseph's Hospice in Hackney working with bereavement. Counselling for bereavement and loss often allows a person to adjust to their new life with all its changes – good and bad. Keeping things bottled up or denying the sadness could prolong the pain. Any loss often has to be acknowledged in order to move forward. Bereavement counselling tries to help people find a place for their loss so they can carry on with life and eventually find acceptance.
I have worked in various roles in financial markets throughout my career which gives me a great insight into difficulties that can be faced in the corporate world from work/life balance and career struggles to redundancy and internal relationships – not to forget that common theme of perfectionism, procrastination and paralysis.
Training:
I trained for one year at Birkbeck, University of London, and four years at the Metanoia Insitute in London.
Diploma in Person-Centred Counselling from Metanoia Institute in London
BA (Hons) in Person-Centred Counselling from Middlesex University, London.
Certificate in Therapy with Couples and Other Relationships from The Grove, London
Certificate in the Counselling Couples Toolkit (CPD) from The Counselling Academy
TA 101 from the Metanoia Institute: basic tenets of transactional analysis.
Rewind Technique with Dr Muss
COVID 19 (Coronavirus) Telehealth Certificate from the Online Therapy Institute– this certificate was brought in to convert existing therapists and health professionals swiftly to be competent in providing counselling online.
As a BACP Registered Member, I abide by the BACP Ethical Framework and ensure that I get regular supervision and training so that you can feel confident in our work together.
Areas I work with:
Some of the areas I work with or have trained and/or personally experienced include (but not limited to):
Affairs and Betrayals
Anger
Anxiety and Panic attacks
Attachment and Neuroscience
Bereavement and Loss
Bullying or Harassment
Compassion Focused Therapy
Couples and Other Relationships
Covid 19 (Coronavirus) Telehealth certificate by the Online Therapy Institute – see above
Depression
Domestic Violence, Abusive or Coercive Relationship
Endometriosis and other female autoimmune diseases
Exam or Assignment Difficulties
Guilt
Identity and Cultural Issues
Life Changes
Loneliness
Loss of Meaning and Purpose
Low mood
Low Self-Esteem and Confidence issues
Menopause (and everything that comes with it)
Mindfulness Mind Management
Neuroscience and attachment theory
Perfectionism, Procrastination and Paralysis
Relationship Issues: Couples and other relationships, Divorce, Separation, Conflicts etc.
Rewind Technique (for trauma, PTSD, phobias)
Sadness
Seasonal Affective Disorder
Self-Harm
Sex after Sexual Trauma
Shame
Social Anxiety
Somatic symptoms, psychosomatic illness
Stress
Stuckness – feeling stuck
Trauma
Women's Issues
Work Difficulties: Communication, Pressure and Stress, Struggles etc.
Credentials: