About Therapy

I offer a free 20-minute initial phone consultation where you can ask in confidence anything you wish to know without any further obligation. Talking for the first time openly and freely can be a liberating and also daunting experience, particularly if you have not received the response you wanted or needed in the past.  Therapy can also very beneficial if it is the first time you have felt really heard and understood.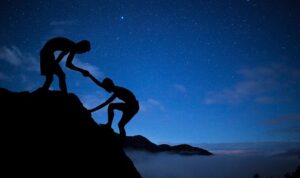 How therapy can help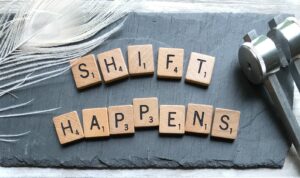 Therapy offers a safe and confidential place to talk to a trained professional about your feelings and concerns. You might talk about difficult events in your life or your relationships and emotions.  You might have negative thoughts and behaviours that you want to change.
I believe that each individual's experiences are unique and as your therapist, I will listen to these with care and compassion and support you in your exploration of these difficulties.
Therapy can truly nurture your mental and emotional health.
Support That Makes a Difference
As a person-centred therapist, my role is to focus on you and your needs. Whether that's helping you identify those needs or increasing your awareness to find a way of meeting them.  The person-centred approach believes the client is the expert on themselves and their unique experiences and this means that therapy is client led, working collaboratively at the client's capacity.  By positively valuing you as a client and by being open and genuine, I aim to make you feel accepted and better able to understand your own feelings. The person-centred approach can help you re-connect with your inner values and sense of self-worth which will enable you to find your own way to move forward and progress.
The work we do can help you to become more aware of what is important to you, to discover your strengths, communicate better and to overcome the obstacles that are blocking you. Exploring difficult emotions and experiences can help you find the choices open to you.
People often choose to have therapy because they are experiencing difficulties or distress. But you don't have to be in crisis to have therapy. Therapy can promote lasting change.
Why not take the next step to a new beginning of a new you!
Therapy for healing
I look forward to working with you, building a collaborative, supportive and non-judgemental relationship where you feel valued, accepted and understood.
"To my mind, empathy is in itself a healing agent. It is one of the most potent aspects of therapy because it releases, it confirms, it brings even the most frightened client into the human race. If a person is understood, he or she belongs." ~ Carl Rogers
You are invited to contact me by text on 07931 588 006 or email if you would like to discuss counselling.  I aim to respond within 24 hours.  
You can also find out more information on my FAQ page.