PTSD, Trauma, Phobias
The Rewind Technique – Closure without disclosure
If you are suffering from post-traumatic stress (PTSD), trauma or phobias this short 2 to 3 session treatment is a fast, safe, painless, versatile and effective solution.  Rewind is a non-invasive, highly effective therapy technique that offers a way to permanently stop involuntary recall of the trauma by moving the memory so that it is filed away and can be accessed if desired but only with the survivor's control.
​The traumatic event enters the brain but it has not become a memory that is under your control. The memory of the traumatic event comes round at random, whenever it feels like it and the memory is re-lived over and over again. The Rewind will make it a memory that you can decide to visit or not.  It puts you back in control.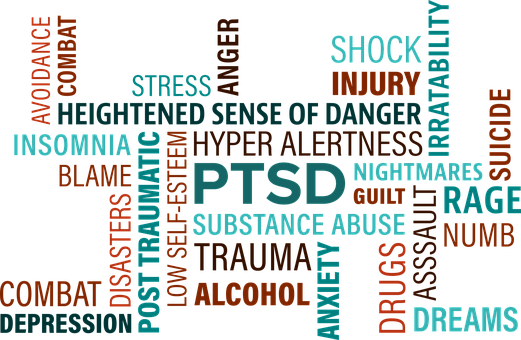 ​The process can be carried out with non-disclosure of the depth of detail of the trauma.  The benefits to the survivor include:
​Minimizing the risk of being re-traumatised.
There is no fear of disclosing sensitive information:  In the case of members of the Armed Forces, for example, about deployment, I offer this for free to ex-Armed Forces or current low-income Armed Forces members.
For survivors of rape and sexual abuse the benefit of not having to disclose details of the event to a stranger.
| | |
| --- | --- |
| For single event trauma: | Two to three sessions are generally required. |
| For multiple traumas: | Each traumatic event can be dealt with separately over separate sessions. |
​The first session is approximately one hour for each traumatic event.
Subsequent sessions for the same event are 30-50 minutes
​Please contact me for fees and availability and also if you wish to discuss in confidence to hear more about how it works and perhaps ask any questions to help put yourself at ease or to help you make the decision that you feel is right for you.